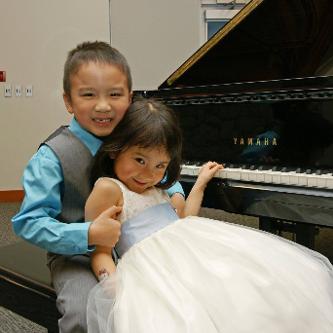 One-on one piano and theory lessons are held at Hailey Wong Piano Studio, located in the Killarney/Fraserview area of East Vancouver. The studio is walking distance from neighbouring schools such as Waverley Elementary, Dr. George Weir Elementary, and Killarney Secondary School.
Studio is easily accessible from all regions of Greater Vancouver Area, including Vancouver, Burnaby, and Richmond. The studio is also a short distance from bus stops for #26, #29 and #49 buses.
Please email the studio for more information about piano/music theory lessons and exact location of the studio.